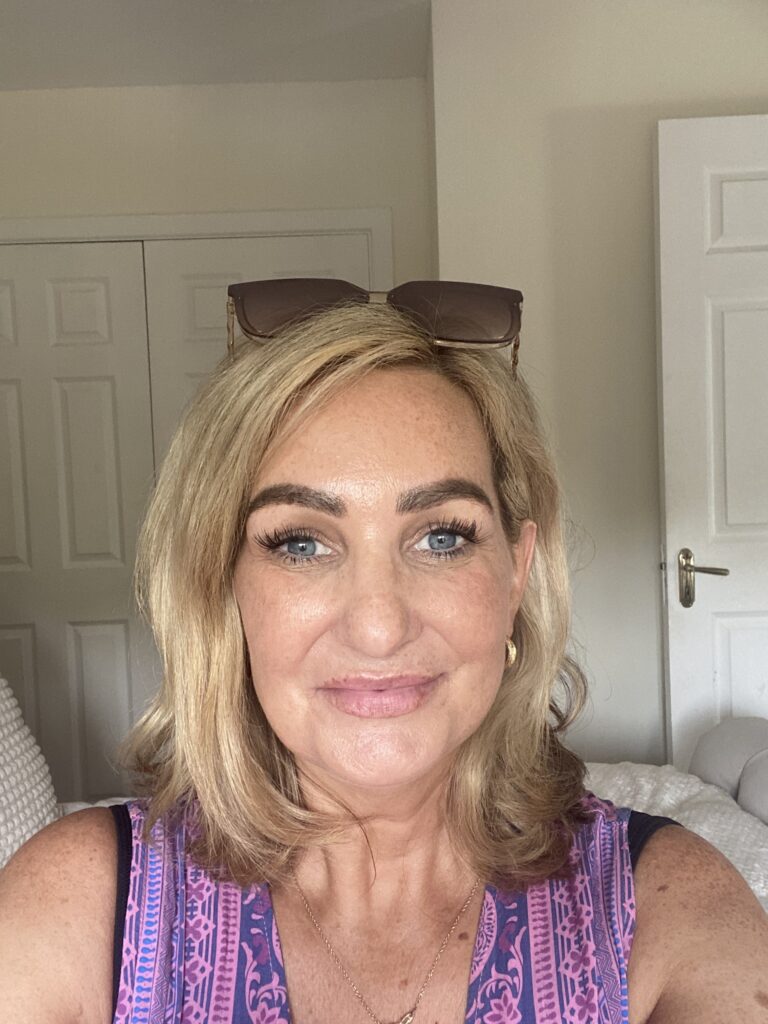 Podcast: Play in new window | Download (Duration: 48:05 — 110.1MB)
Subscribe: RSS
In this episode of Stories from Foster Care, Andrew Murphy talks to Lisa Clancy. Lisa and her family are fostering three children with disabilities. Lisa gives a powerful insight into the ups and downs of the day-to-day experiences of fostering and she shines a light on just what it takes to care for children with disabilities in Ireland. In an honest and inspiring conversation, she describes the often arduous process of advocating for the support needs of her foster children..
About the podcast – Stories from Foster Care is a podcast brought to you by The Irish Foster Care Association. Join host Niamh Barrett as she meets people from all walks of life who have different experiences of foster care in Ireland. Listen to Stories from Foster Care on Spotify, Apple, Nearcast or wherever you get your podcasts. Be sure to subscribe for all the latest episodes. The music on this podcast is a track called Pastures by Ketsa, the music appears here under a Creative Commons Licence.
Stories from Foster Care is brought to you by the Irish Foster Care Association in association with the Department of Children, Equality, Disability, Integration and Youth.
Stories from Foster Care is made with the Nearcast podcast network. For more information on Nearcast and how to get involved visit http://nearcast.ie/get-involved/