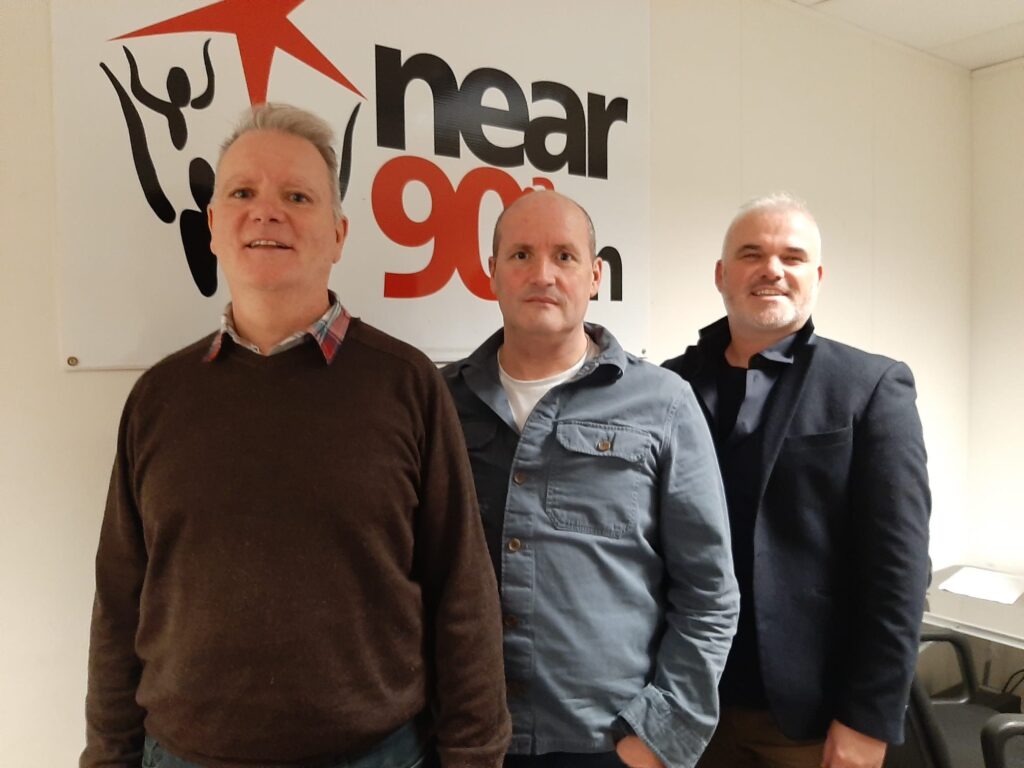 Podcast: Play in new window | Download (Duration: 51:12 — 117.2MB)
Subscribe: RSS
In this latest episode of Stories from Foster Care, Andrew Murphy talks to Harold Barber and Michael Shannon about their experiences of coming into fostering as a gay couple, and about fostering separated young people who come to Ireland as migrants. In a wide-ranging chat, they speak compassionately and honestly about some of the challenges and the joys of supporting separated young people.
About the podcast – Stories from Foster Care is a podcast brought to you by The Irish Foster Care Association. Join host Niamh Barrett as she meets people from all walks of life who have different experiences of foster care in Ireland. Listen to Stories from Foster Care on Spotify, Apple, Nearcast or wherever you get your podcasts. Be sure to subscribe for all the latest episodes.
Stories from Foster Care is made with the Nearcast podcast network. For more information on Nearcast and how to get involved visit http://nearcast.ie/get-involved/
The music on this podcast is a track called Pastures by Ketsa, the music appears here under a Creative Commons Licence.
Stories from Foster Care is made in association with the Department of Children Equality Disability Integration and Youth.