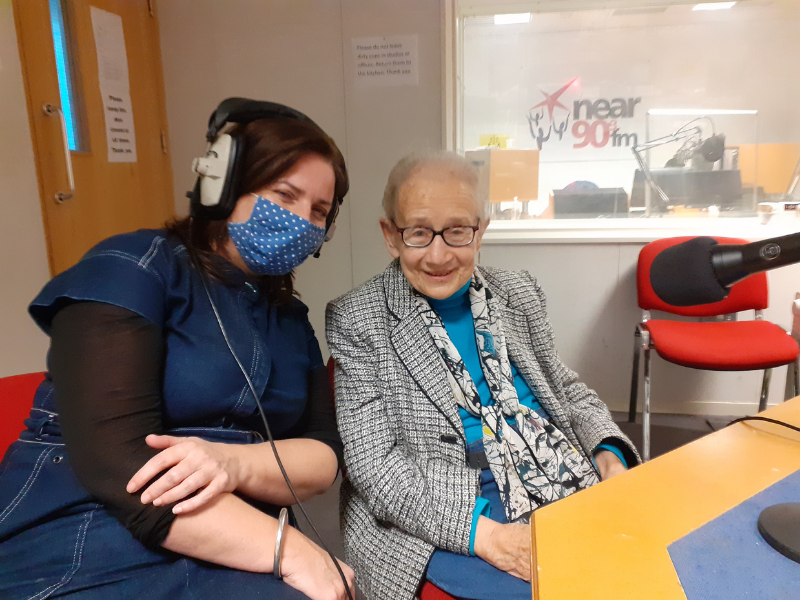 Podcast: Play in new window | Download (Duration: 44:36 — 102.1MB)
Subscribe: RSS
Our guest on the latest episode of the Stories from Foster Care podcast is Justice Catherine McGuinness. Catherine is the patron of The Irish Foster Care Association, a retired Supreme Court judge and an advocate for the rights of children in Ireland for many decades. Niamh Barrett and Catherine discuss her early life in Belfast, her involvement in the evolution of children's rights in Ireland and the challenges facing foster carers today. A really engaging conversation follows, with an inspirational figure within the Irish Foster Care landscape.
About the podcast – Stories from Foster Care is a podcast brought to you by The Irish Foster Care Association. Join host Niamh Barrett as she meets people from all walks of life who have different experiences of foster care in Ireland. Listen to Stories from Foster Care on Spotify, Apple, Nearcast or wherever you get your podcasts. Be sure to subscribe for all the latest episodes.
Stories from Foster Care is made with the Nearcast podcast network. For more information on Nearcast visit http://nearcast.ie/get-involved/
The music on this podcast is a track called Pastures by Ketsa, the music appears here under a Creative Commons Licence.