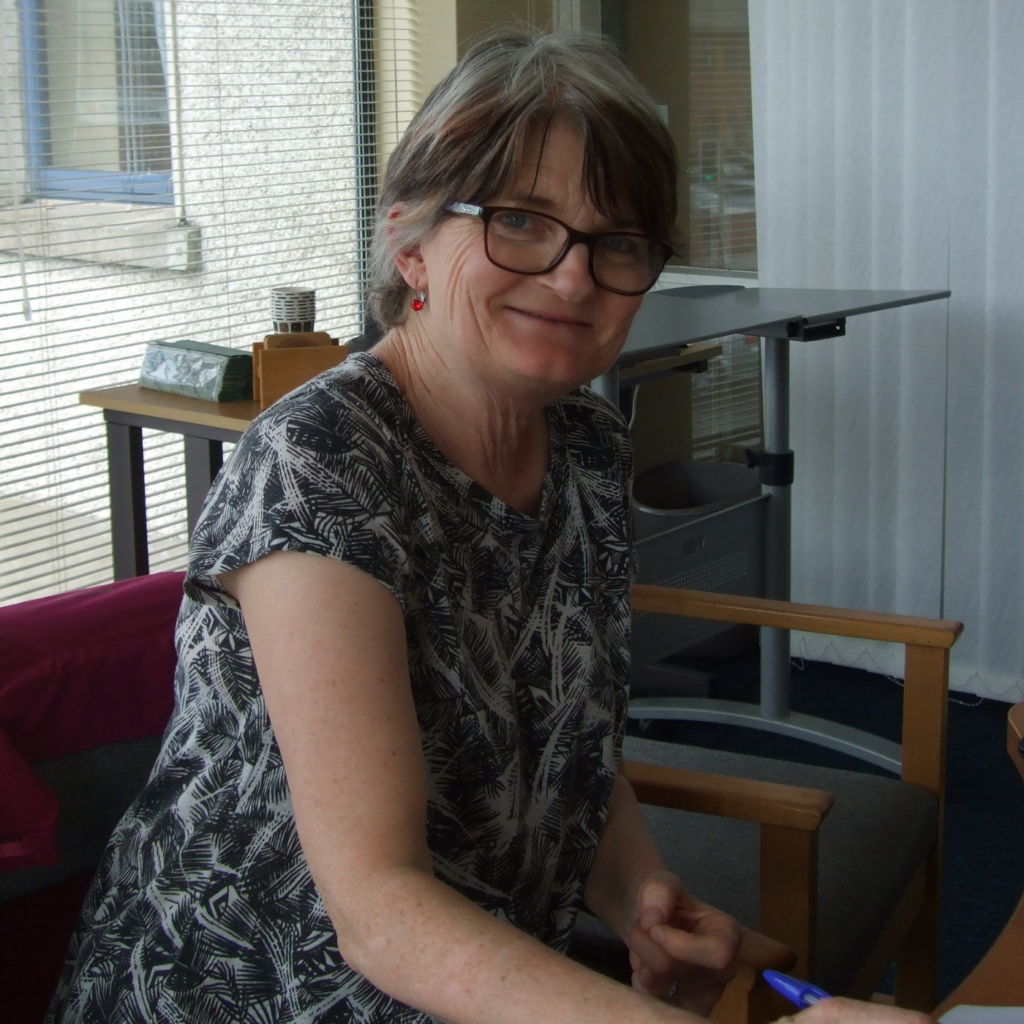 Podcast: Play in new window | Download (Duration: 42:18 — 96.8MB)
Subscribe: RSS
Our guest on this inaugural episode of the Stories from Foster Care podcast is Anne McCluskey, a foster carer and retired school principal. We talked about Anne's journey as a foster carer, and her perspectives on supporting foster children through the education system. Anne is a passionate advocate for the rights of children in care and she has a wealth of experience and knowledge. We could have talked for hours!
To contact Anne about her training programme for teachers you can email her directly or through the Dublin West Education Centre at the following email addresses: Mccluskey.anne23@gmail.com or info@dwec.ie
For more information about the Circle of Security Parenting Programme please visit –www.circleofsecurityinternational.com
To view the recording of the 'Stress Management and Mindfulness' programme that Anne mentioned, offered by the RCSI (Royal College of Surgeons in Ireland) please go to – https://www.youtube.com/watch?v=4WmvKzC18Ng
About the podcast – Stories from Foster Care is a podcast brought to you by The Irish Foster Care Association. Join host Niamh Barrett as she meets people from all walks of life who have different experiences of foster care in Ireland. Listen to Stories from Foster Care on Spotify, Apple, Nearcast or wherever you get your podcasts. Be sure to subscribe for all the latest episodes. Stories from Foster Care is made with the Nearcast podcast network. For more information on Nearcast visit http://nearcast.ie/get-involved/
The music on this podcast is a track called Pastures by Ketsa, the music appears here under a Creative Commons Licence.