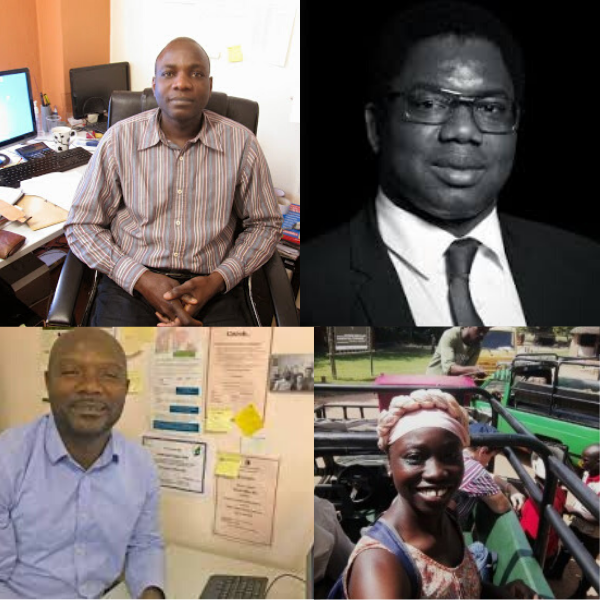 Podcast: Play in new window | Download (Duration: 1:11:15 — 163.1MB)
Subscribe: RSS
In this podcast we tackle two subjects in one Hate speech; Hate crime and no law. Our lineup of experienced African voices includes:
Mbemba Jabbi- Executive Director of the African Centre.
Emmanuel Njume Sone – Health information and advisory Officer.
Abimbola Oyediran- Founder of The Careful Wanderer.
Lassane Quedrago -The Chairperson of the African Solidarity Centre/United Nation Representative of ENPAD.
This unique panel represents four different African nationalities living in Ireland. Their conversation echoes the harrowing cries for justice and liberty. They rose to the challenge as they discussed six aspects of this delicate and volatile topic. They discuss the definition of Hate Crime from an African perspective and encounter. They discuss their own personal encounters with Hate speech. There are forthright, candid and painful events shared to bring to the attention the degradation of hate speech on daily lives of Africans in Ireland. We ask, does Hate speech lead to hate crimes? What is the impact of Hate Speech and Hate Crime on the wellbeing and mental health of Africans in Ireland? Do we need Hate Crime legislation in Ireland to protect all citizens in Ireland?
About the podcast
RACISM IS REAL IN IRELAND is a series of 6 podcasts that examines the effect of racism on African migrants in Ireland. There are six topics for discussion including integration, education, employment, diversity, hate speech/hate crime and multiculturalism. The beauty of each podcast is the African migrants are given the unique platform to share their personal experiences without restriction or fear of reprisals. They examine racism and its devastating effect on their well-being! They represent the visible migrants, the new Irish Africans. Their unique voices are recorded as they express their brush with racism daily. At the end of each podcast, recommendations are made to inspire and encourage economic, social and political growth of the Irish society as they work together with the New Communities.
These podcasts supports the on going campaign and petitions to establish the Hate Crime Law in Ireland the only country in Europe without this law.
This podcast is researched and presented by Mary Oyediran with the support of NearCast and the African Centre of Ireland.