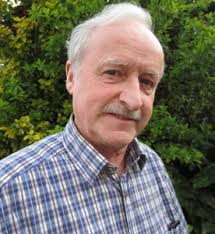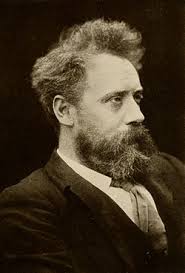 What can you say about Phil Lynch and the Lingo crew? Trailblazer extraordinaires?  The spark that set Dublin town alight? The crest of a poetic wave? In just 3 short years the Lingo festival cemented its place as the foremost proponent of the spoken word art form and showcased a wealth of both Irish and international talent on a uniquely Irish stage. As one of the co-founders, organisers and a published poet himself, Phil joined me in studio to chat about the stunning success of Lingo and his own work, including his debut collection, In a changing light. To mark the aforementioned festival and collection, Phil threw Poem of the Week something of a curve-ball by opting to read WE Henley's Invictus. Listen back for the chat that followed!

Podcast: Play in new window | Download (Duration: 12:27 — 17.1MB)
Poem of the Week invites you to listen to contributors recite some of their favorite poems and talk about what these poems mean to them. Presented by Morgan O'Reilly, this podcast series, originally broadcast on Near FM 2017/18, features some of Ireland's most exciting new voices such as Jessica Traynor, Kate Dempsey, Kenneth Nolan and Alan Jude Moore alongside local people and community activists from the North Dublin area, this series offers a unique and diverse range of contributors.
Each week the featured poem will also commemorate a significant date in the calendar year fostering new and challenging perspectives into poems you thought you knew. The poems have been selected with the advice and support of Ireland's former Professor of Poetry, Paula Meehan.