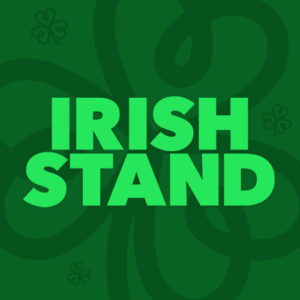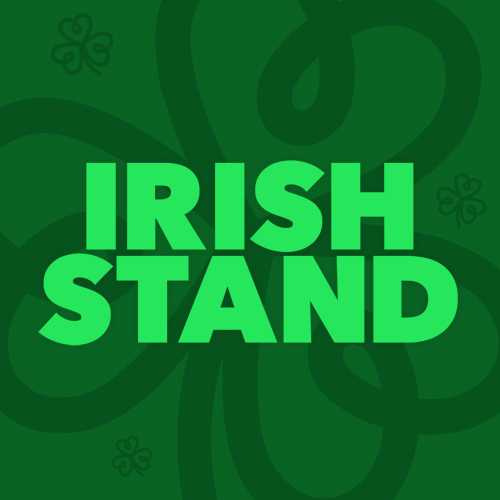 IRISH STAND PODCAST is chats between Senator Aodhan O' Riordain and playwright Lisa Tierney-Keogh as part of the grassroots movement set up in the wake of President Trump's election. Discussing everything from immigration to civil rights to the deep connection between America and Ireland, this is an effort to make some sense of modern America.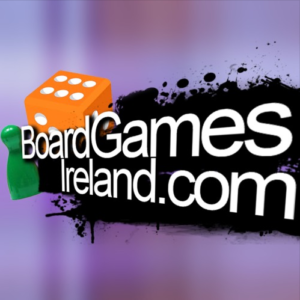 A regular podcast from the Board Games Ireland meet up group where we discuss all that is happening in the world of contemporary board games.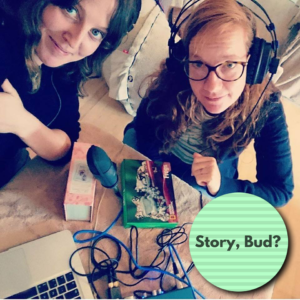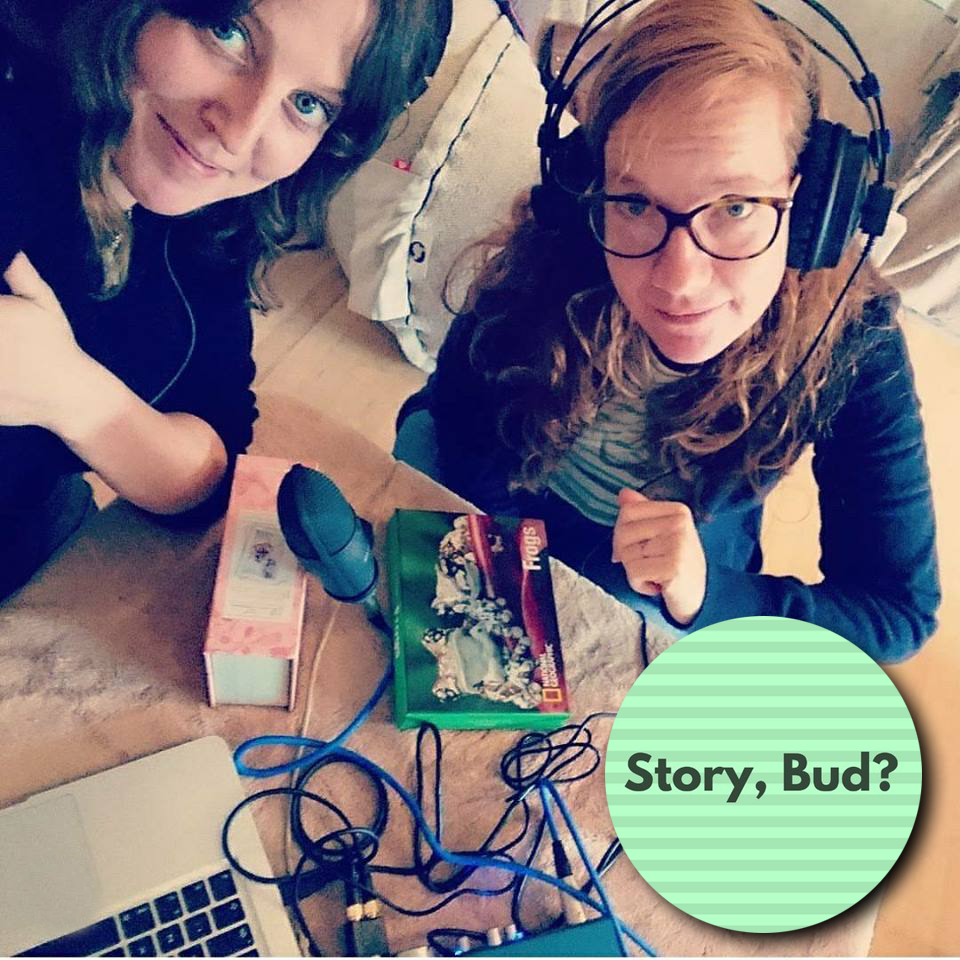 Jess Whelehan and Ceire Sadlier became friend in secondary school almost 20 years ago and have been harvesting stories ever since. Ceire now works in Community Development and as a Freelance Journalist and Jess works as an Assistant Director in the Film and Television Industry, they are both living in Dublin. With "Story Bud" they share the stories they have accumulated during their friendship, occasionally bringing in their fascinating friends for chats. Stories and observations on how life can be hilarious, frustrating, and often completely ridiculous ! This will be their second season of Story Bud, hosted by Near FM, the first season is available wherever you get your podcasts.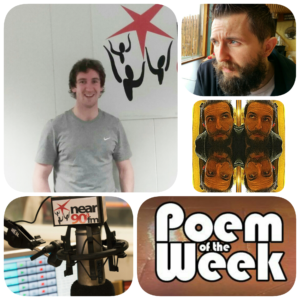 Poem of the Week invites you to listen to contributors recite some of their favorite poems and talk about what these poems mean to them. Presented by Morgan O'Reilly, this podcast series, originally broadcast on Near FM 2017/18, features some of Ireland's most exciting new voices such as Jessica Traynor, Kate Dempsey, Kenneth Nolan and Alan Jude Moore alongside local people and community activists from the North Dublin area, this series offers a unique and diverse range of contributors.
Each week the featured poem will also commemorate a significant date in the calendar year fostering new and challenging perspectives into poems you thought you knew. The poems have been selected with the advice and support of Ireland's former Professor of Poetry, Paula Meehan.