Podcast: Play in new window | Download (Duration: 1:08:44 — 157.3MB)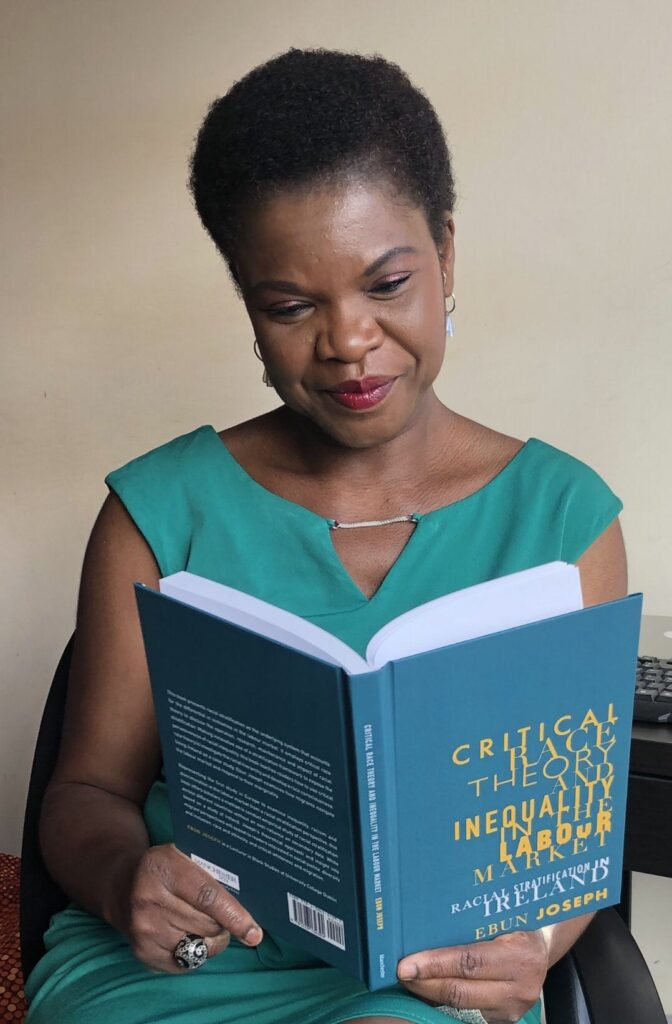 In this episode of Mind the Gap we are joined by Dr Ebun Joseph the race relations consultant and Director of the Institute of Antiracism and Black Studies for a passionate, challenging and inspiring conversation. Be ready to be enlightened, gripped by research facts that will melt the most hardened heart. You will never be the same again!
About the series
Join Mary Oyediran for Mind the Gap. In this series was she meets a number of special guest's about their experience of racism on their mental health. Mind the Gap delves deep into the impact racism has on the everyday lives of the African community living in Ireland. Mind the Gap is coming soon to NearCast or wherever you get your podcast. Mind the Gap is a podcast series from the makers of Racism is Real in Ireland.