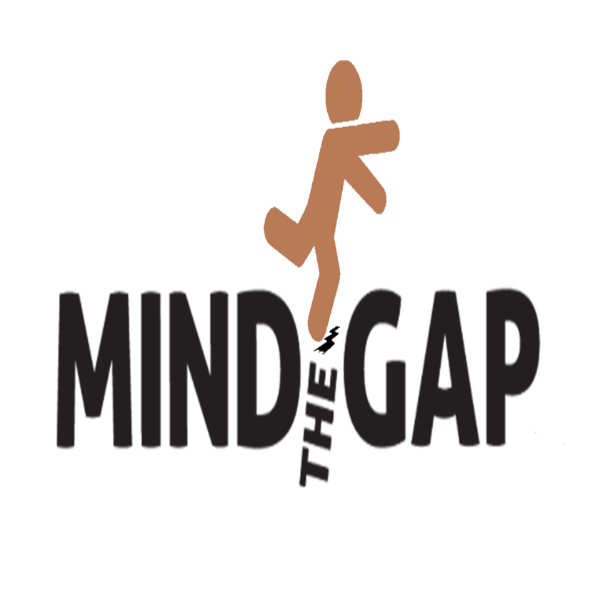 Podcast: Play in new window | Download (Duration: 58:02 — 132.8MB)
Mind the Gap is a new podcast series from the makers of Racism is Real in Ireland. Join Mary Oyediran as she meets a number of special guest's about their experience of racism on their mental health.
In the second episode of Mind the Gap we are exploring the impact of racism on the mental health of Africans living in Ireland. We are joined by Emmanuel Njume Sone the Health Information and advocacy Officer and Mental health Campaigner. Join us for this insightful discussion on defining mental health, developing projects, promoting wellbeing among Africans and more.