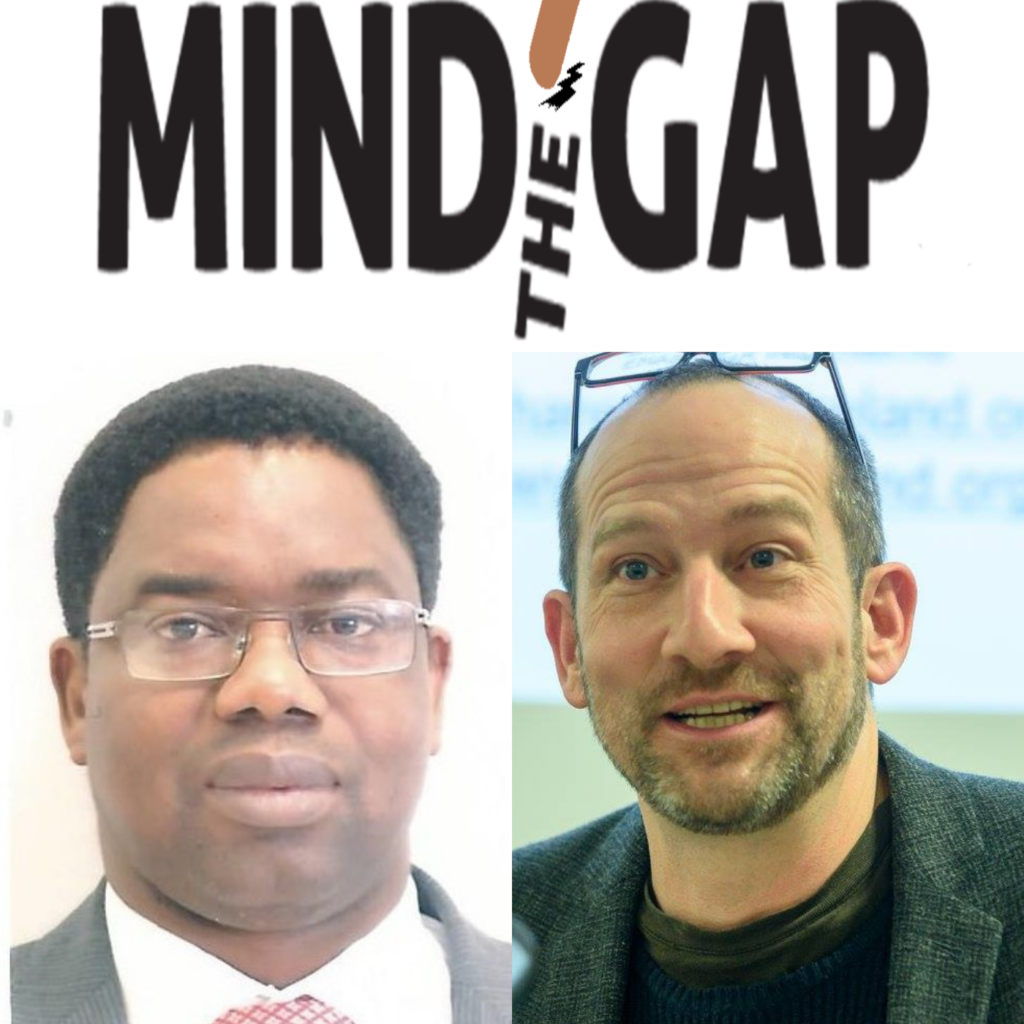 Podcast: Play in new window | Download (Duration: 55:42 — 127.5MB)
Mind the Gap is a new podcast series from the makers of Racism is Real in Ireland. Join Mary Oyediran as she meets a number of special guest's about their experience of racism on their mental health. In this episode we meet Shane O'Curry, the Director of INAR – the Irish Network Against Racism, a network of 164 organisations working together to combat racism in Ireland. Shane talks about the mental health impacts of racism findings from the iReport.ie racist incident recording system. He talks about the challenges of hate incident reporting systems and the lessons and improvements that INAR has made in this area under the Facts Against Hate Programme, which is supported by the Rights Equality and Citizenship (REC) Programme of the European Union (2014-2020).
We also meet, Lassane Ouaedraogo, the Chairperson of the African Solidarity Centre in Ireland provides stimulating and passionate contributions to this conversation on behalf of the African community in Ireland.