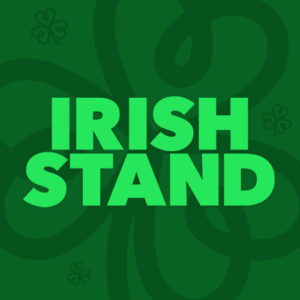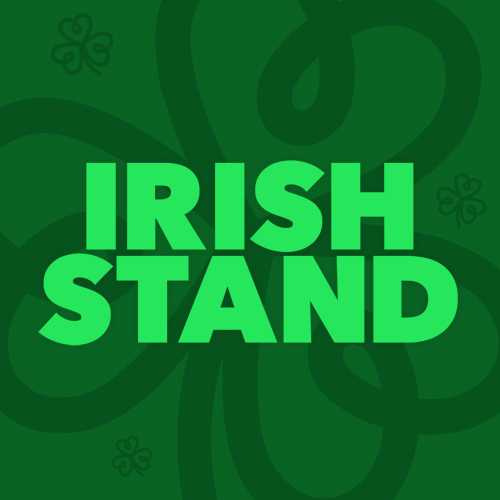 IRISH STAND PODCAST is chats between Senator Aodhan O' Riordain and playwright Lisa Tierney-Keogh as part of the grassroots movement set up in the wake of President Trump's election. Discussing everything from immigration to civil rights to the deep connection between America and Ireland, this is an effort to make some sense of modern America.
Episode 3:
Aodhán and Lisa speak to Long Island native Margaret E Ward about the Irish-American attitudes she grew up with and also about the responsibility of the media to report accurately.
Aodhán also speaks to Congressional candidate Liuba Grechen Shirley about taking on Pete King in next Tuesday's mid-term election.

Podcast: Play in new window | Download (Duration: 1:03:28 — 145.3MB)