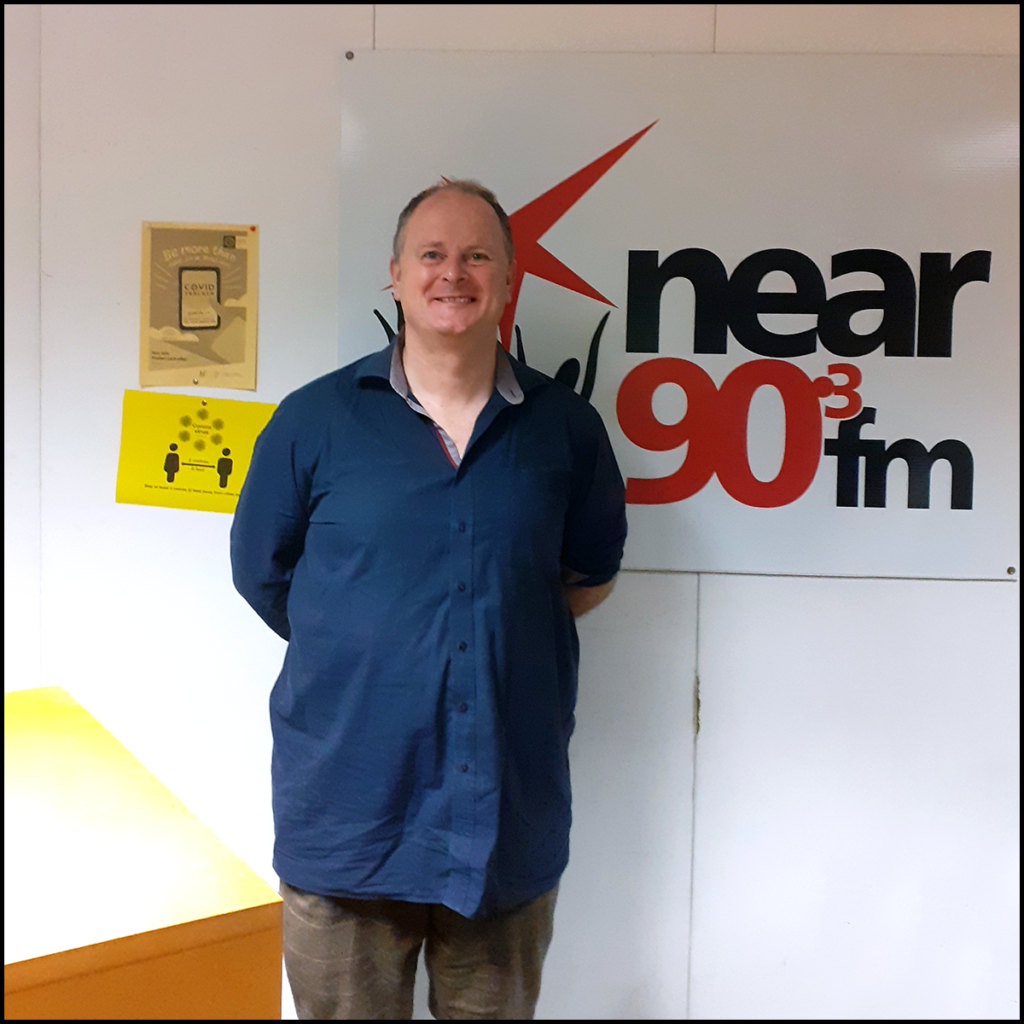 Podcast: Play in new window | Download (Duration: 42:08 — 57.9MB)
Subscribe: RSS
This episode features John Scott, choreographer and artistic director of Irish Modern Dance Theatre.
As a son of artistic parents and being exposed to the Abbey theatre from a young age, John's love for dance started after being introduced to Kurt Jooss's masterpiece The Green Table.
He talks about great dancers, choreographers and musicians and the influence they had on his life.
John remembers his first time in Germany in the early 1980s and being amazed by the importance culture that is afforded in Germany; the beautiful dance spaces, wonderful theatres, opera houses and bookshops.
Ciarán and John talk about the challenges and joy of becoming a dancer and later on a Heldentenor. They chat about German films, books, food and the different landscapes in the German countryside. John recites a part of Beethoven's only opera Fidelio in which Fidelio rescues her husband Florestan from a prison. Having a close alignment to the German language, John describes it as both spiritual and rich as well as dark in some of its more menacing sounds.
We hear about the challenges of COVID restrictions in the dance world, how dancers can no longer touch each other during performances, but mask wearing has its place in dance. For John it's not all negative, it teaches him to look at obstacles in a different way for going forward in future collaborations.
1 – link to my solo, 'Heroes': which I mention in the the interview
1a – Dances for Inside and Outside: my Pandemic choreography
2 – The White Piece (one of my works with Survivors of Torture
3 – It is better to, choreographed by German choreographer Thomas Lehmen for IMDT
4 – Gott, Welch dunkel hier! Aria from Beethoven's Fidelio sung my me
5 – Dark, Netflix German series
6 – Pina Bausch – seminal German choreographer
7 – William Forsythe, Seminal US choreographer based for many years in Frankfurt/Dresden
https://www.williamforsythe.com/williamforsythe.html
8 – Dance On Ensemble: important Berlin based ensemble

https://dance-on.net/en/
9 – Susanne Linke – seminal German choreographer
10 – Joint Adventures – important German dance production agency based in Munich
https://www.jointadventures.net
11 – Fassbinder Foundation: Foundation for breast German filmmaker Rainer Werner Fassbinder
https://www.fassbinderfoundation.de/leben/?lang=en
12 – Bauhaus Movement history
https://www.theartstory.org/movement/bauhaus/
13 – Beethoven – article from The Guardian
https://www.theguardian.com/music/2020/jul/01/know-the-score-beethoven-where-to-start-with-his-music-250th-anniversary
14 – Wagner – Beyrouth Festival
https://www.bayreuther-festspiele.de/en/
15 – William Forsythe: One Flat Thing (excerpt filmed at Bockenheimer Depot, Frankfurt Main)
16 – William Forsythe: The Loss of Small Detail finale
17 – Pina Bausch: Sacre du Printemps extract
18 – Introduction to the work of Heiner Muller
19 – Wagner: Liebestod from Tristan und Isolde, Conducted by Daniel Barenboim, Directed by Heiner Muller
20 – Wagner: Ride of the Walkures
This Podcast dives into the many colours of arts, language and life across cultures. St. Pauli fan and former Düsseldorfer Ciarán Murray and his guests explore the connecting moments of German and Irish life. What do musicians, dancers, artists, writers pick up from either culture? How are they inspired and enriched by the other? For all listeners who like to go and think beyond borders.