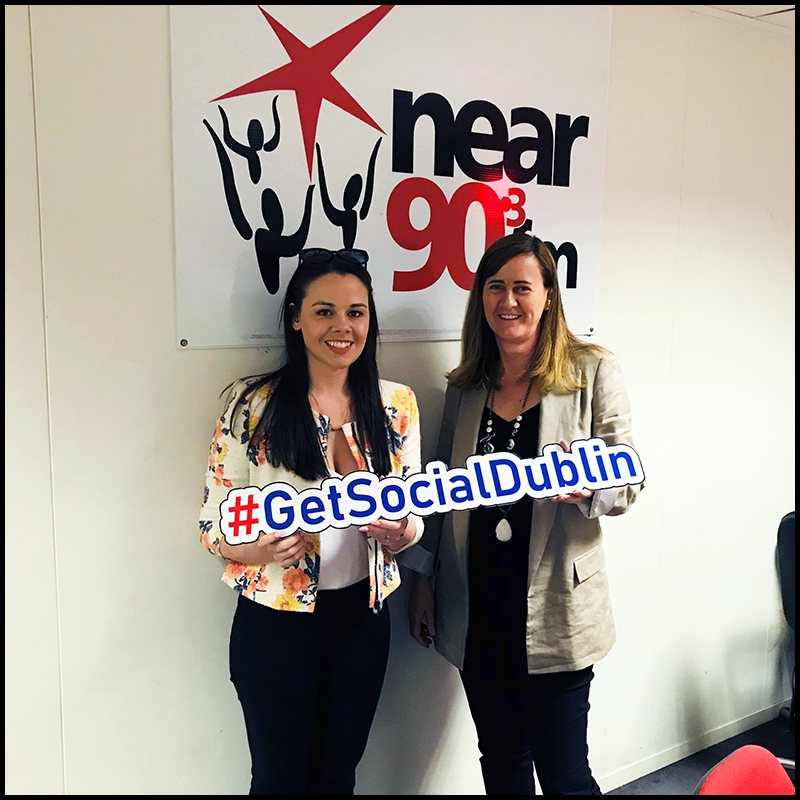 In our second podcast, we are chatting to social enterprises with social missions focused on Diversity & Inclusion and why it matters? It's essentially about empowering people by respecting and appreciating what makes them different, without making them feel different. We ask if community building through allyship from all stakeholders has the potential to bring about industry-wide, socially responsible change. Where seeing and thinking differently not only enhances value but enables more effective engagement by corporates and the general public, when supporting social enterprises to achieve their social mission and their ability to reinvest their profits back into the business.
Featuring:
Michelle Licciardi, Dublin South City Partnership on behalf of Social Enterprise Dublin
Linda Blake, Ceo of The Asperger Syndrome Association & ASPIRE Productions
Miriam Spollen, Founder of Connections Arts Centre

Podcast: Play in new window | Download (Duration: 30:26 — 69.7MB)
Subscribe: RSS
Further information and a list of social enterprises in Dublin are available on www.socialenterprisedublin.ie.
Follow the hashtag #GetSocialDublin on our social media channels for more information, videos and podcasts.
Facebook Page – https://www.facebook.com/socialenterprisedublin
Instagram – https://www.instagram.com/socialenterprisedublin/
LinkedIn – https://www.linkedin.com/company/social-enterprise-dublin
Twitter – https://twitter.com/SocEnterDublin
Get Social Dublin and drive real change in our capital.

Everyone would like to understand what social enterprises are, but not everyone has the time or patience to read through a bunch of articles and strategy documents. Join Social Innovator, Michelle Licciardi as she invites Dublin Social Enterprises to chat about what zeal inspired them to launch a social enterprise, the impact on their communities, challenges they face, what could help them thrive and most importantly, their stories. Discover why social enterprises are such key players in a more sustainable society.

Social Enterprise Dublin is calling on you to do business with social enterprises. These businesses reinvest profits back into communities, addressing unemployment, housing, disability, and sustainability. So Get Social Dublin! Partner volunteer, or buy from us and make a real difference! Dive into the feel good factor of our Social Enterprises and get your weekly update over 5 weeks with our Get Social Dublin – Invest In Your Community Podcast Series.

This project was approved by the government with support from the Dormant Accounts Fund