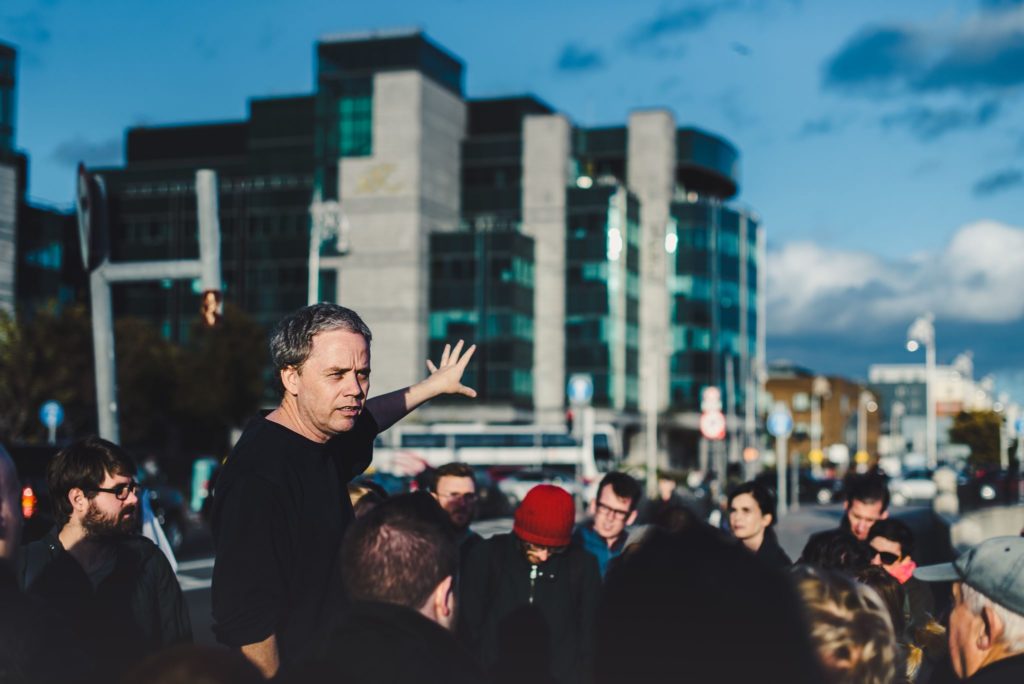 In this episode Conor McCabe chats to Eilish Dillon, head of The Department of International Development Maynooth to discuss latest book 'Money'.

Money exists in an opaque space, with its own language and gatekeepers to knowledge. As citizens we are required to support the profit-seeking strategies of financial institutions, but we are not supposed to question those strategies, the logic that underpins them, nor the power relations that envelop its world. Conor's book is written to help change that.
Conor is a research associate with UCD Equality Studies Centre.. He has written extensively on Irish finance and is involved in activist education, working with political, trade union, and community groups in both the Republic of Ireland and Northern Ireland. Prior to his latest book he is discussing today he published 'Sins of the Father: Tracing the Decisions that Shaped the Irish Economy.'

Podcast: Play in new window | Download (Duration: 41:04 — 94.0MB)
Subscribe: RSS

Focus is an audio project from Comhlámh, the association of returned development workers and volunteers. Produced and hosted by Mark Malone, Focus is a mix of documentaries and and interviews. Over time it takes a varied look at issues and themes around global inequality and talks to people involved in different ways in challenging inequality and injustices wherever they are.