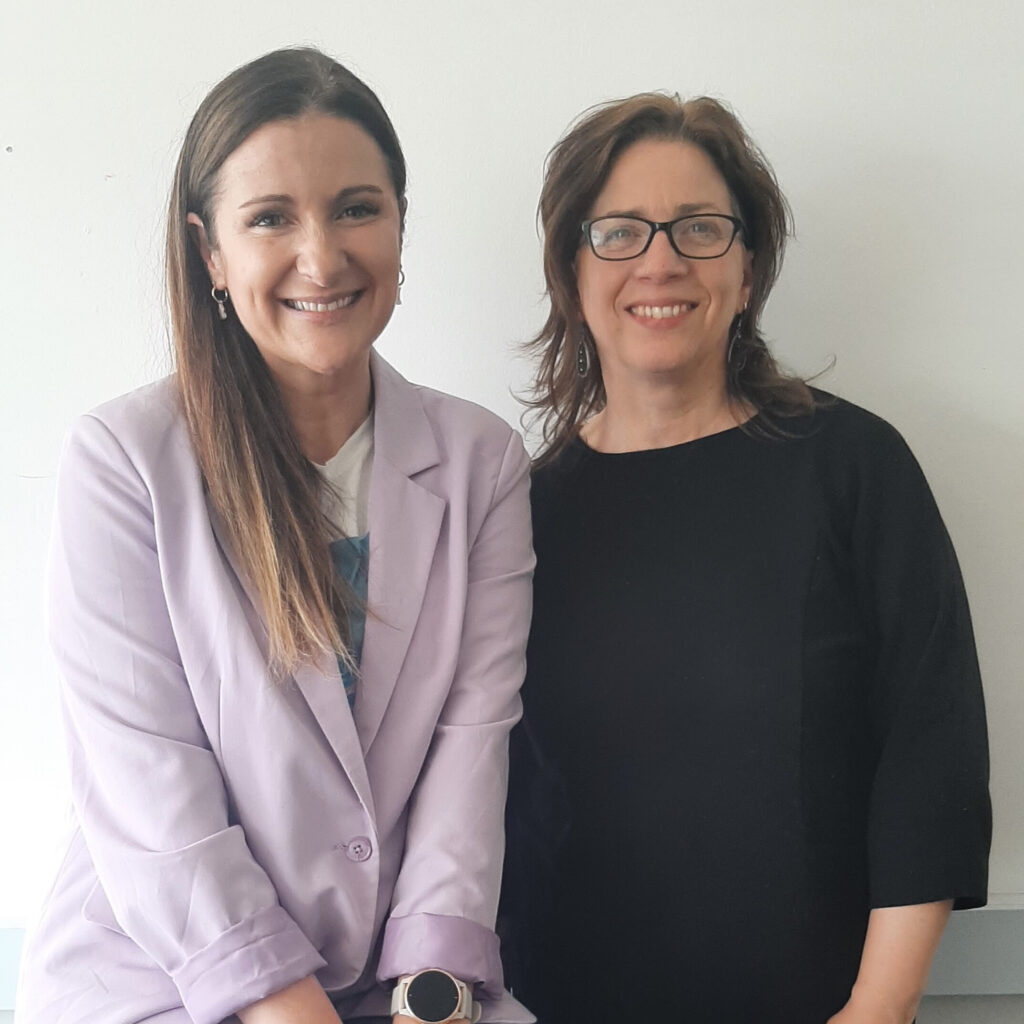 Podcast: Play in new window | Download (Duration: 47:18 — 108.3MB)
Subscribe: RSS
In this episode of Stories from Foster Care, Niamh Barrett of IFCA talks to Dr Danielle Douglas. Danielle is a care-experienced academic and researcher at the South East Technological University, and a former relative foster carer who reflects on a lifetime of experience of the care system in Ireland from all of these perspectives. Her story is wide-ranging and powerful. It includes a brief mention of suicide at approximately 18 minutes.
About the podcast – Stories from Foster Care is a podcast brought to you by The Irish Foster Care Association. Join host Niamh Barrett as she meets people from all walks of life who have different experiences of foster care in Ireland. Listen to Stories from Foster Care on Spotify, Apple, Nearcast or wherever you get your podcasts. Be sure to subscribe for all the latest episodes. The music on this podcast is a track called Pastures by Ketsa, the music appears here under a Creative Commons Licence.
Stories from Foster Care is brought to you by the Irish Foster Care Association in association with the Department of Children, Equality, Disability, Integration and Youth.
Stories from Foster Care is made with the Nearcast podcast network. For more information on Nearcast and how to get involved visit http://nearcast.ie/get-involved/