Podcast: Play in new window | Download (Duration: 11:47 — 16.2MB)
Subscribe: RSS
In this episode, Scott Mason openly discusses his experience of dealing with a hidden disability. A very honest, positive and informative pod for anyone who wants to attend CDCFE and wants to know about the many supports you can avail of.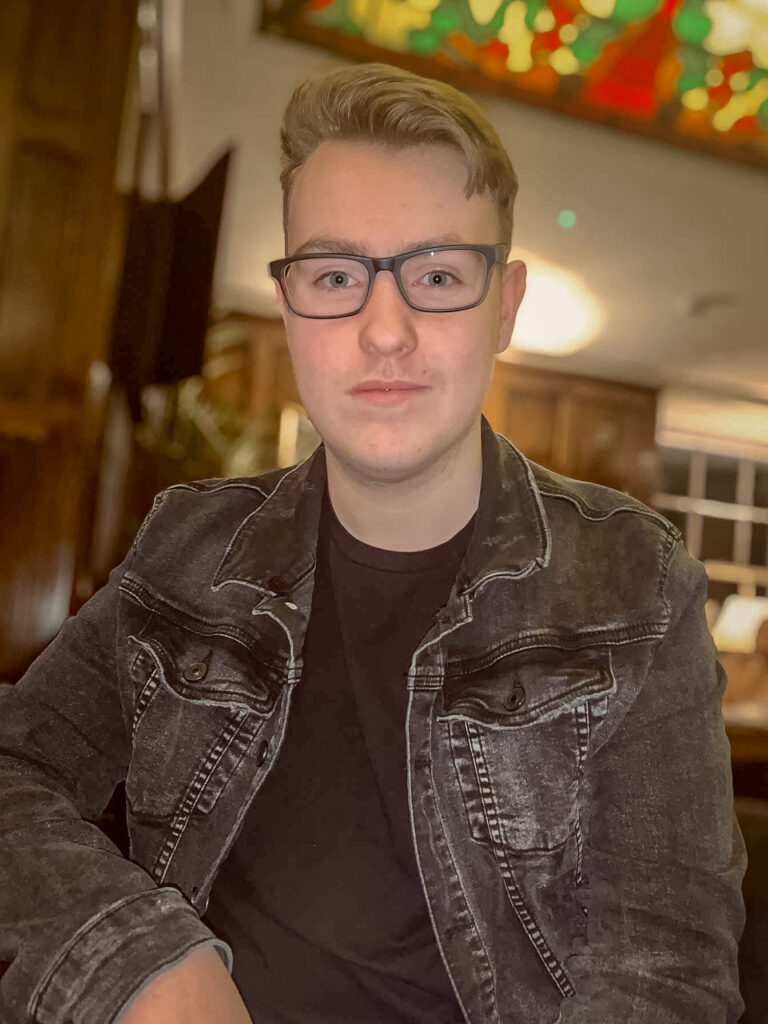 About Dhúlaigh Unlocked
This year Colaiste Dhúlaigh College of further education and Colaiste Dhúlaigh post primary join forces to celebrate 50 years of a successful community partnership.
The 2nd year Journalism students have produced Dhúlaigh Unlocked a podcast series looking at the life and history of Colaiste Dhúlaigh over the past 50 years.
Find out how studying in Coolock can change students expectations and horizons. All roads lead to Colaiste Dhúlaigh college of further education.