On this episode of Dhúlaigh Unlocked, Katie Woods reports on the year 1969, just what was going on in the world when CDCFE was opening their doors for the first time?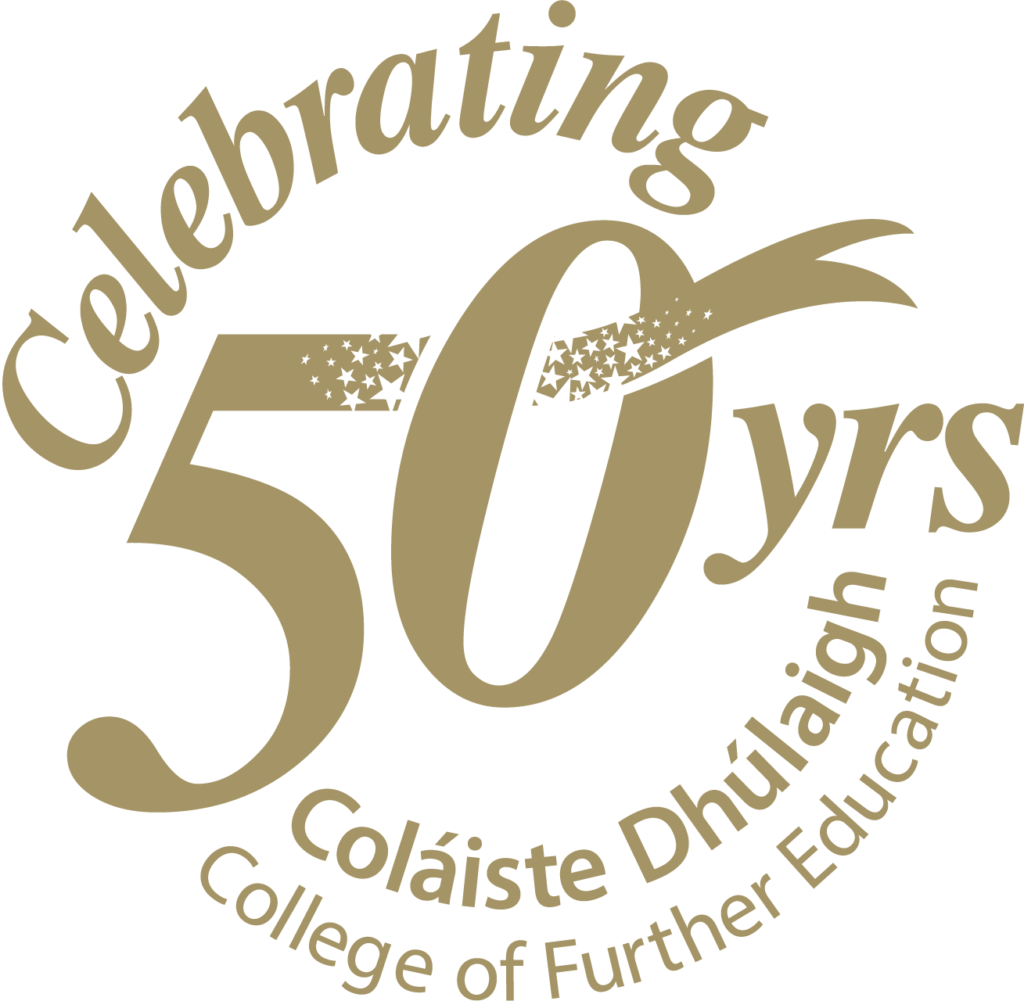 About Dhúlaigh Unlocked
This year Colaiste Dhúlaigh College of further education and Colaiste Dhúlaigh post primary join forces to celebrate 50 years of a successful community partnership.
The 2nd year Journalism students have produced Dhúlaigh Unlocked a podcast series looking at the life and history of Colaiste Dhúlaigh over the past 50 years.
Find out how studying in Coolock can change students expectations and horizons. All roads lead to Colaiste Dhúlaigh college of further education.

Podcast: Play in new window | Download (Duration: 11:00 — 15.1MB)
Subscribe: RSS